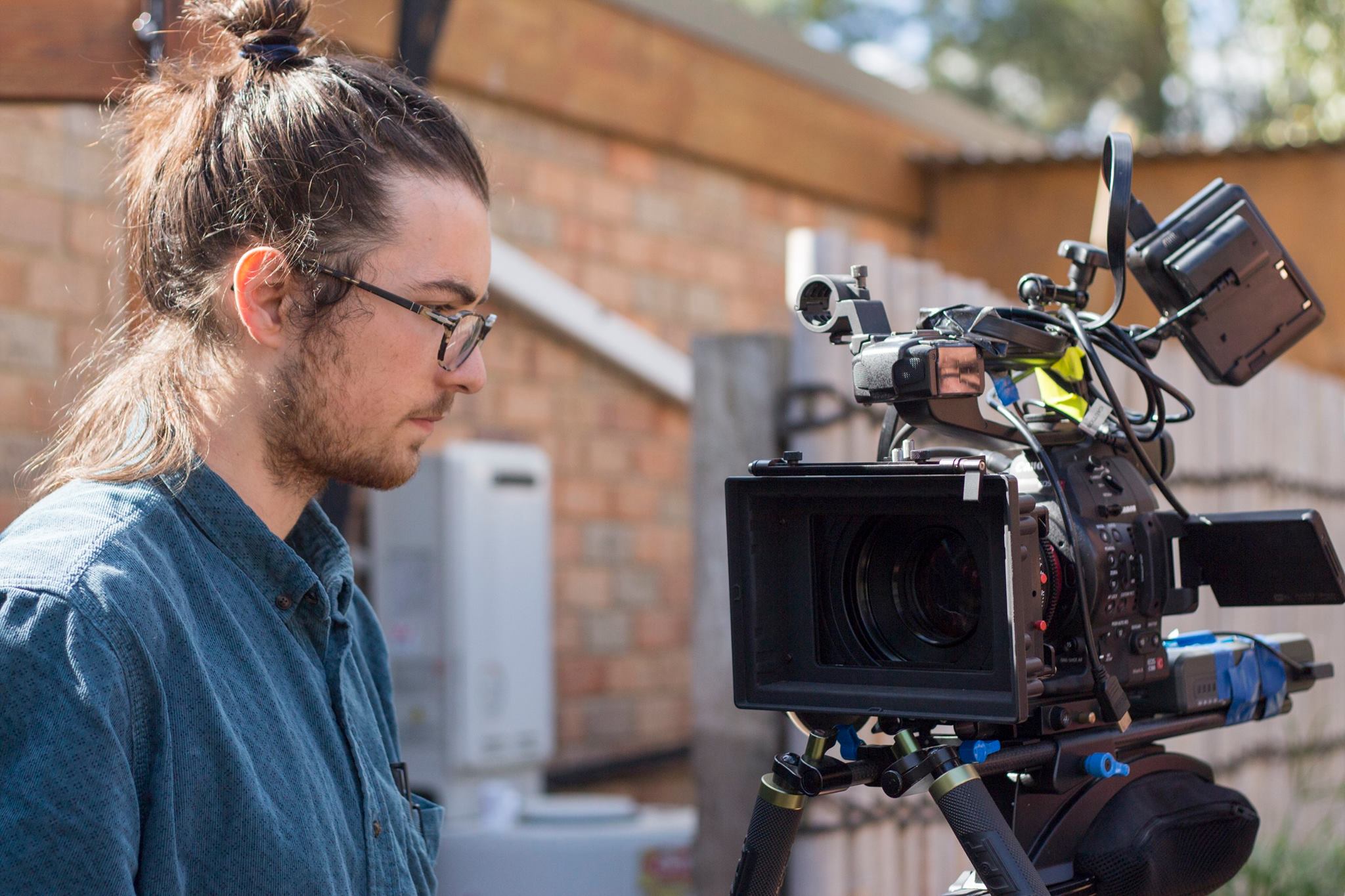 florian-simon rothwall // 1st unit focus puller
Flo grew up in France. Very early in his life, he has a passion for cinema and at home he reproduce the scenes of the movies he just watched in his room therefore his mother put him in a acting class at the age of 7 until the age of 20. At the age of 21, Flo moved to Melbourne and started an advance diploma in photography. This course made him approach photography and cinematography that gave him an amazing opportunity to learn the work of being an 1st and 2nd assistant camera but he secretly wants to become a cinematographer .
Today Florian works more and more on movie set but also write and direct his own project.